Lynton Excelight | IPL systeem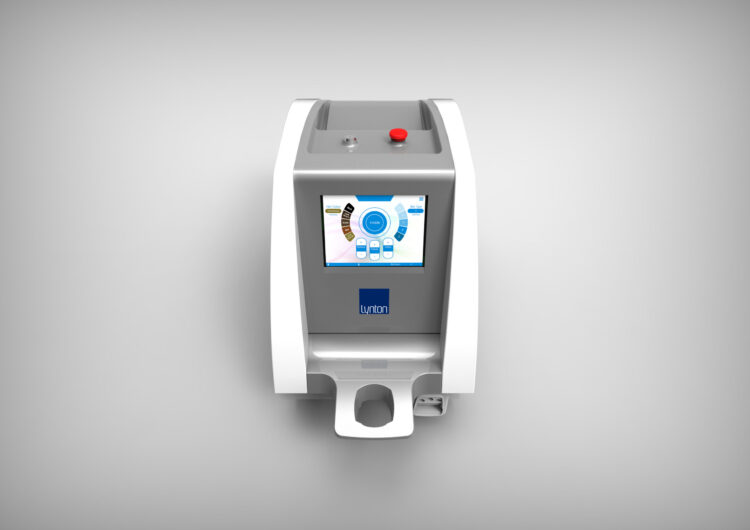 De Lynton EXCELIGHT® is ons nieuwste IPL systeem en is ontwikkeld voor verschillende cosmetische huidbehandelingen en is afkomstig uit het Verenigd Koninkrijk (UK).
Het is een compact, snel, handzaam en gemakkelijk in te stellen IPL apparaat waarmee o.a. behandelingen voor permanente haarreductie of ontharing, huidverjonging/rejuvenation, pigment, couperose en andere vasculaire indicaties in de praktijk kan worden aangeboden!
De Lynton EXCELIGHT® is ontworpen om voor iedere gebruiker of behandelaar veilig en efficiënt te gebruiken met een korte leercurve en vooraf ingestelde behandelprotocollen.
Beschikbare IPL-handstukken:
585
650
Lees hier meer informatie over de Excelight
650 IPL handstuk
Voor de verwijdering van ongewenste haargroei en permanente haarreductie voor huidtypes 1 tot 5
Skinejruvenation
585 IPL handstuk
Behandeling van vasculaire indicaties als couperose, spider naevi, rosacea en cherry angiomen.
Skinrejuvenation door verwijderen van vasculaire indicaties en pigment.
Daarnaast kan er door de stimulatie van collageen synthese kunnen tevens fijne lijntjes en vergrote poriën verminderd worden met als doel het creëren van algehele huidverbetering.
De 585 en 650 handstukken zijn makkelijk te verwisselen!
Mede door de ILG™ (Interchangeable Light Guide technology) kan er veilig en effectief behandeld worden. De verschillende opzetstukken zorgen ervoor dat er per behandelgebied maatwerk geleverd kan worden. Denk hierbij aan de behandeling van de contouren van de neus met een kleine spot en de behandeling van grote gebieden bij ontharing d.m.v. het toepassen van een grote waveguide.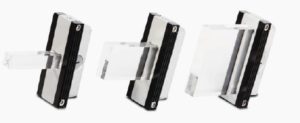 Het combineren van een chemische peeling en laser of IPL in één behandelsessie zijn hot! Met de IllumniFacial van Lynton is combinatie van IPL en peeling mogelijk. Hierdoor kan het effect van een behandeling verbeterd worden.
Naast de IPL is het optioneel om een Cryo 7 te gebruiken. Deze kan ingezet worden voor de koeling voor- tijdens- en na de behandeling. Dit om de downtime te verlagen en het comfort tijdens de behandeling de vergroten.
Wilt u meer informatie ontvangen?